Top Landscape Company in the Midwest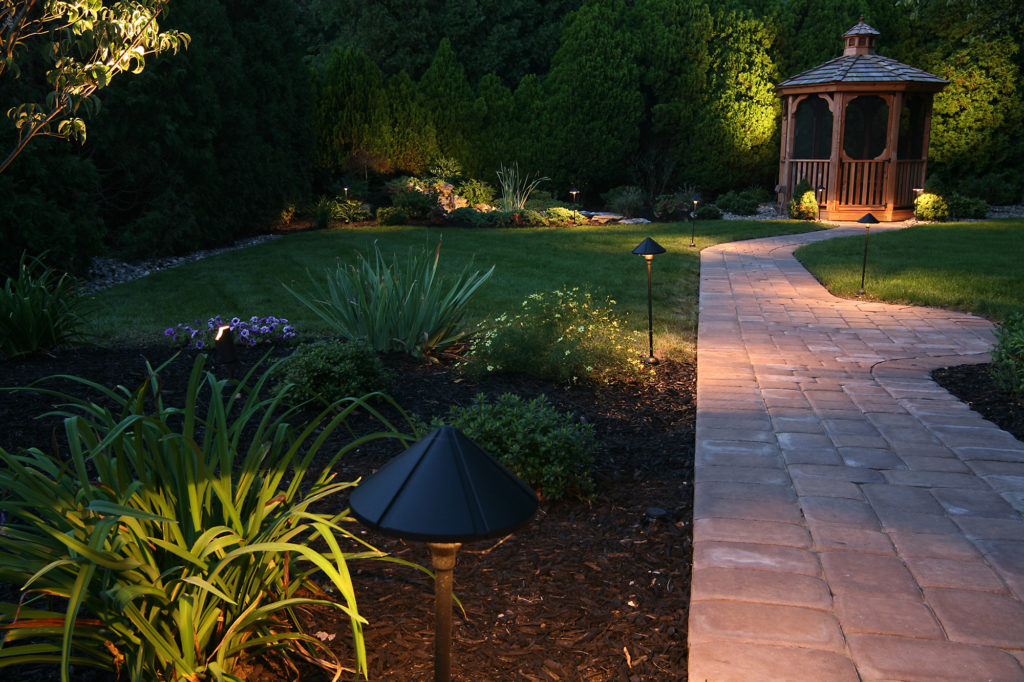 American Landscape Company is an insured and licensed, full service outdoor construction firm that specializes in landscaping. With their ability to handle a wide variety of landscaping projects, they are highly valued by commercial and residential customers and vendors alike. They rely on American Landscape Company's approach to completing a landscaping project, beginning with design and ending with installation.
All of American Landscape Company's staff are their own; they don't ever hire work out to subcontractors. Their professional staff works full-time, year-round and are bonded, licensed and insured to meet their customer's needs.
Many people plan and sculpt the interior of their property, but not nearly as many place an emphasis on their landscaping design. Your landscape can help you make a strong first impression, and can even restyle the outside appearance of your home. American Landscape Company offers a broad range of landscaping services that can help set you apart and improve your property's appearance.
American Landscape Company's goal in their design process is to lay out all your design choices and help you decide what choices are going to make the most functional and aesthetically pleasing options for your home or business.
They also offer not only the initial installation, but maintenance options so your new landscaping features can be kept looking fresh and up-to-date. No matter what sort of project you have in mind, American Landscape Company can help you hit a home-run.
Get a FREE quote or contact American Landscape Company today to get started on your next project.