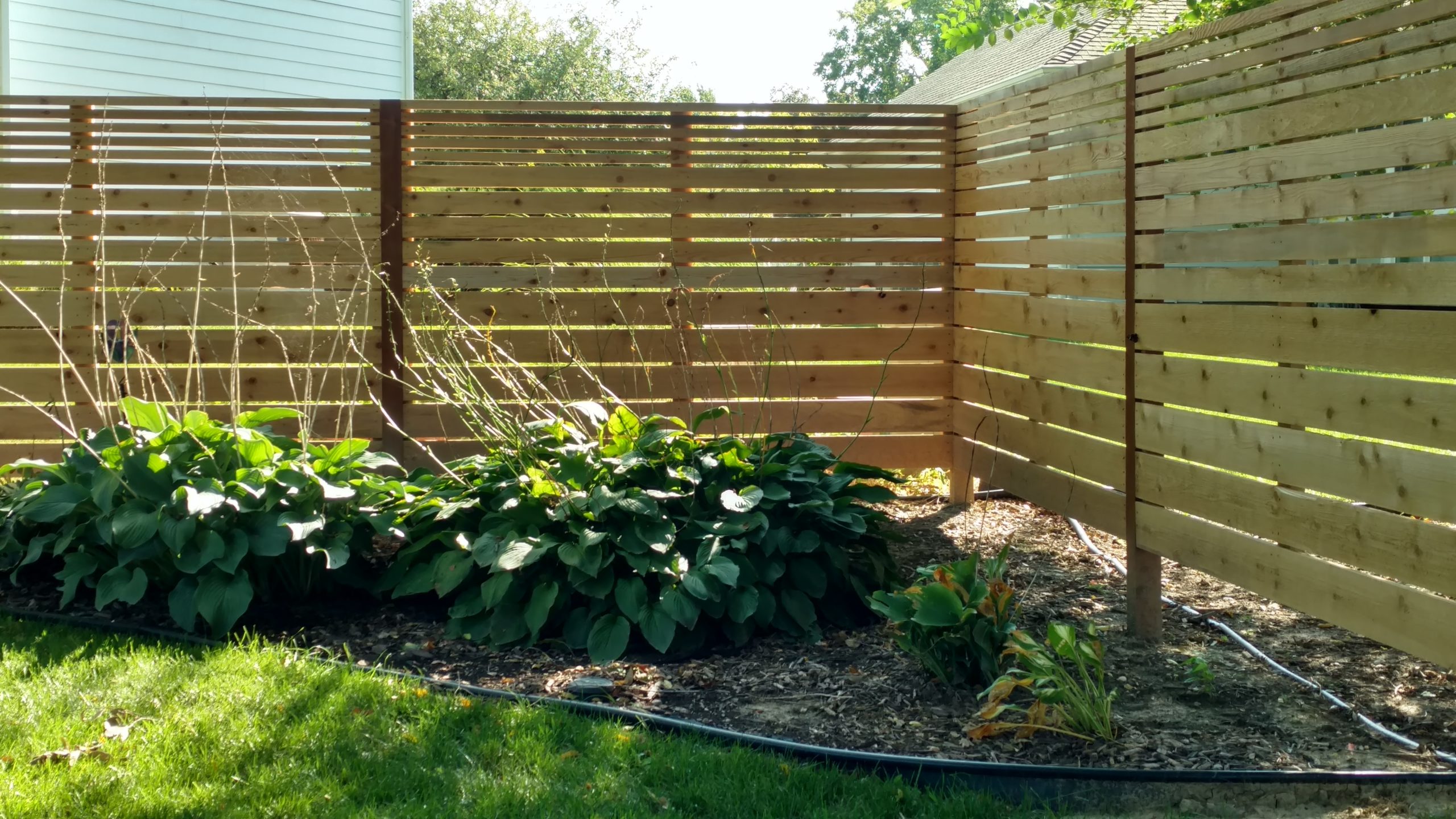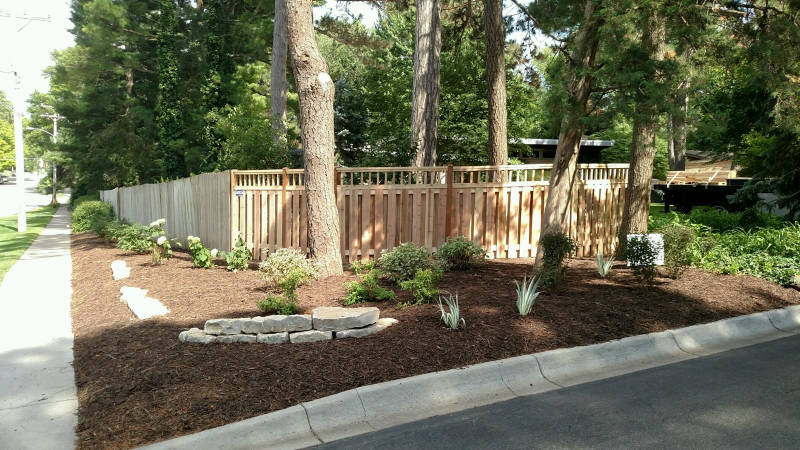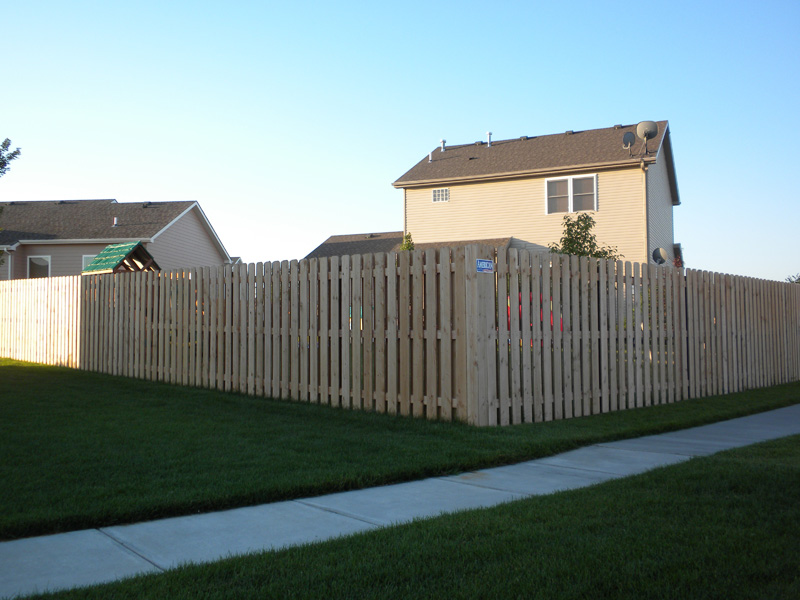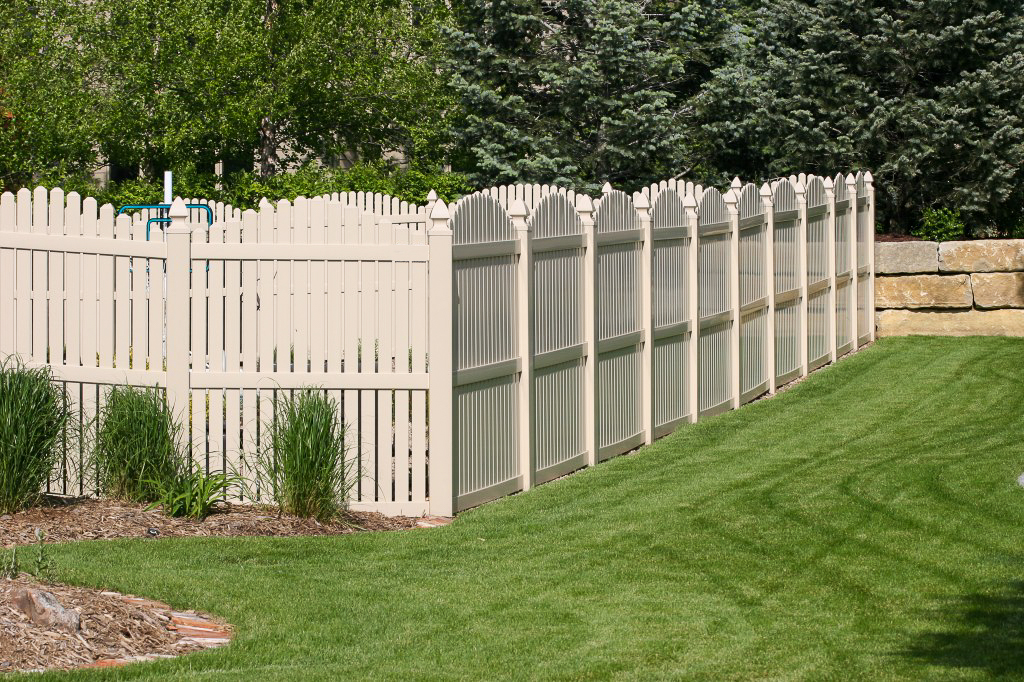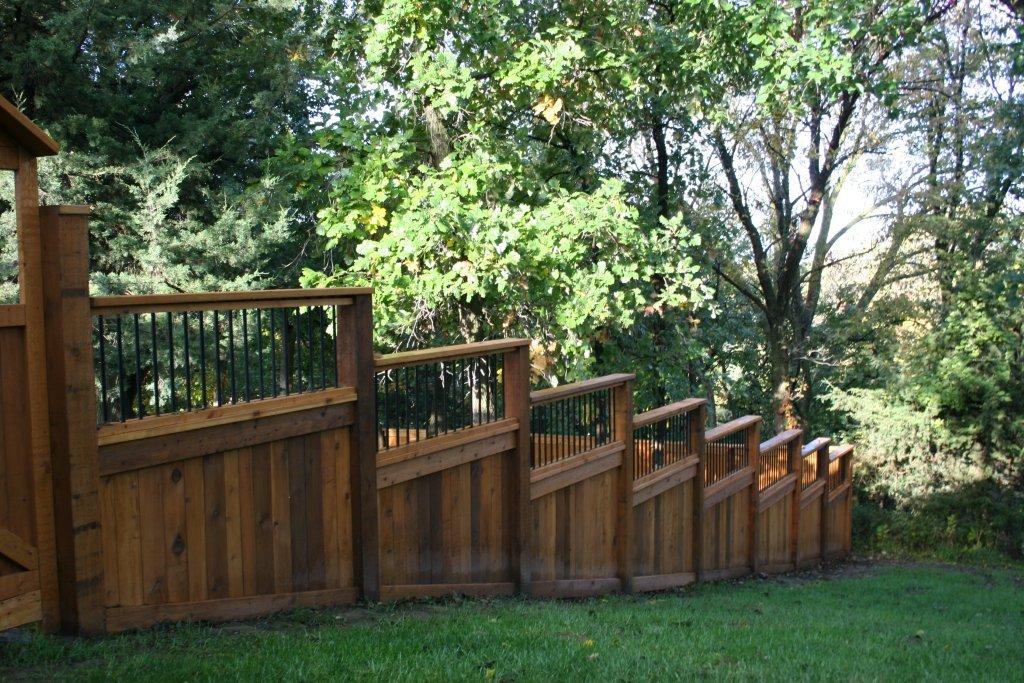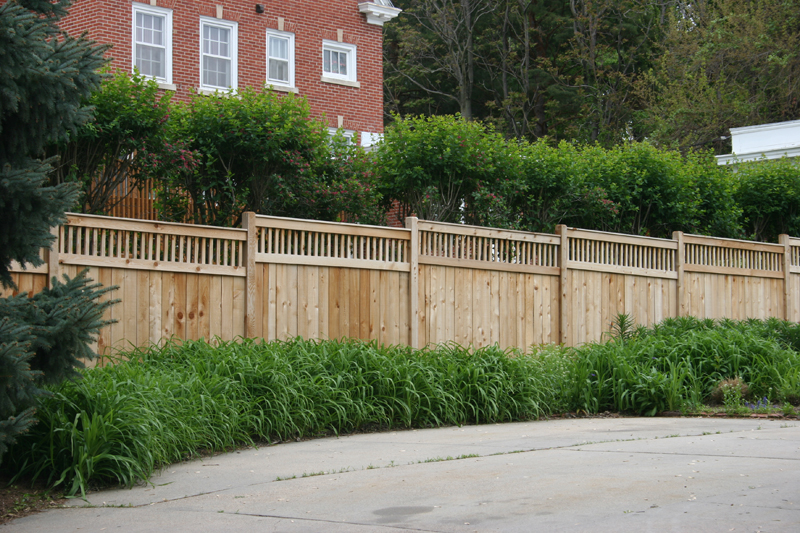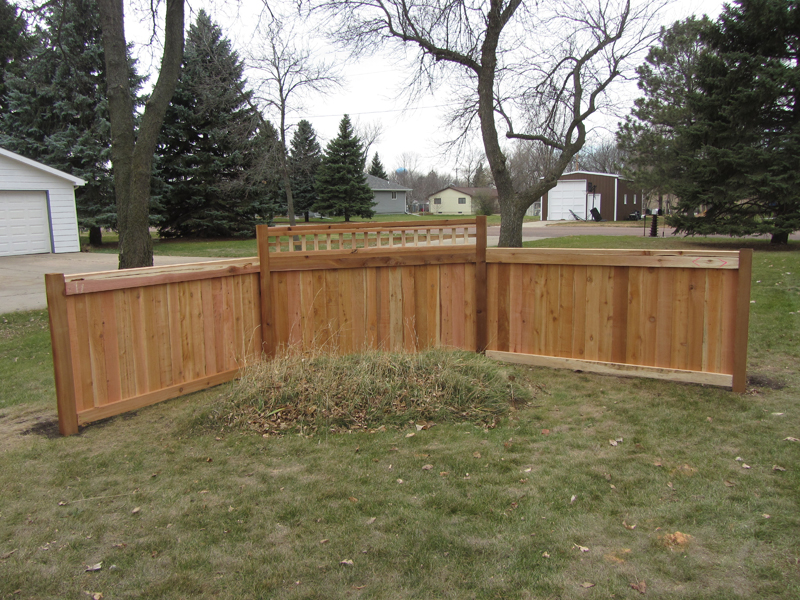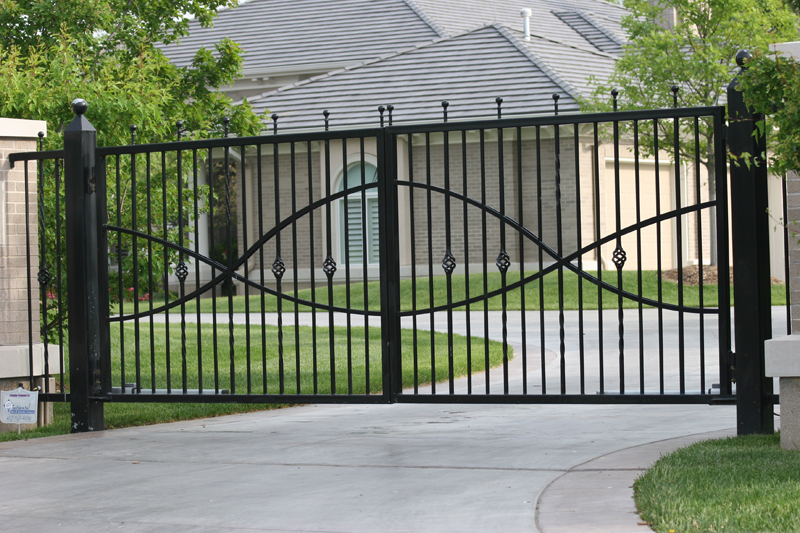 Filby, Roxanne #1 2018 horizontal wood
6' wood, BOB with picket accent
American Fence Company Lincoln, Nebraska - Vinyl Fencing, 6' overscallop picket tan 554
MountainMajestic_TheAmericanFenceCompany
American Fence Company Lincoln, Nebraska - Wood Fencing, 1063 Custom Solid with Accent Top
American Fence Company Lincoln, Nebraska - Wood Fencing, Decorative Cedar Privacy with Picket Accent AFC, SD
American Fence Company Lincoln, Nebraska - Custom Gates, 1307 Estate gate with Jesus fish
Residential Fencing Solutions for Lincoln, NE
If you need residential fencing for your home in Lincoln, turn to the experts at American Fence Company. By providing a wide array of top-quality fencing options along with efficient and skilled installations, we've become the region's highest-rated fencing company. Our extensive experience gives us the flexibility to meet any homeowner's fencing needs.
Trust our local team in Lincoln for installing your new fence. With warehouses all around the Midwest and 100,000 sq ft of material in stock, we have all the experience and materials needed for your project.
Interested in putting in a new fence around your backyard, but would prefer to install it yourself? American Fence Company sells our materials wholesale to the public, so simply let us figure out what materials you need, pick up the materials from our facility and take them home.
We start with the homeowner in mind
After 50 years in your backyard, we know the priorities to deliver on what you expect. When you went online to find that perfect fence and fence company; you had a vision that in the coming weeks you would walk out into your back yard to a whole new experience. That perfect fence that not only defines your property but provides security for your family and pets, and complements your home. Our residential fence teams have spent many years listening to our customers with the same vision. We know there are priorities beyond delivering a great product.
Trust throughout the process
Anyone can build a fence. We build more than a fence; we build trust. It starts with visiting your home and meeting with you. We will listen to you. Identify what is important and what you want to achieve. We will walk your yard, measure and discuss what is possible. Shortly, we will deliver not only a price but complete communication. We will provide you with a style drawing of the fence you are going to receive. These drawings will represent all the critical dimensions. American Fence Company will also provide you with a detailed checklist that outlines your experience. This checklist helps us and you prepare to work together. American Fence Company works to provide you with options. We will coordinate providing you with a professional survey of your property, sprinkler insurance to give you peace of mind against expensive sprinkler repairs and other services beyond just building your fence.
Communication
American Fence Company will keep you appraised with every step. We all get busy in the summer and cannot always start immediately. But do we communicate? You will receive multiple communications from us about staking your yard, utility locates, setting your post and building your fence. We realize a huge priority for you is knowing when you are getting your fence.
Top of the line fence materials
American Fence Company is one of the top 10 largest fence contractors in the United States. This provides us with the wisdom and ability to source materials from across the United States. We don't buy what the local box store is pushing. We look for vendor partners with a long reputation and a solid product history. We also buy in large quantities which results in considerable savings for you.
Peace of mind
Fences are exposed to a lot of elements. The worst of these is the sun. Sometimes materials just don't stand-up like you would expect. You want peace of mind knowing you are working with a company that will be there when you need them. Over 50 years in business and going strong, we will be there when you need us.